boudoir & GLamour photographer
empowering REAL women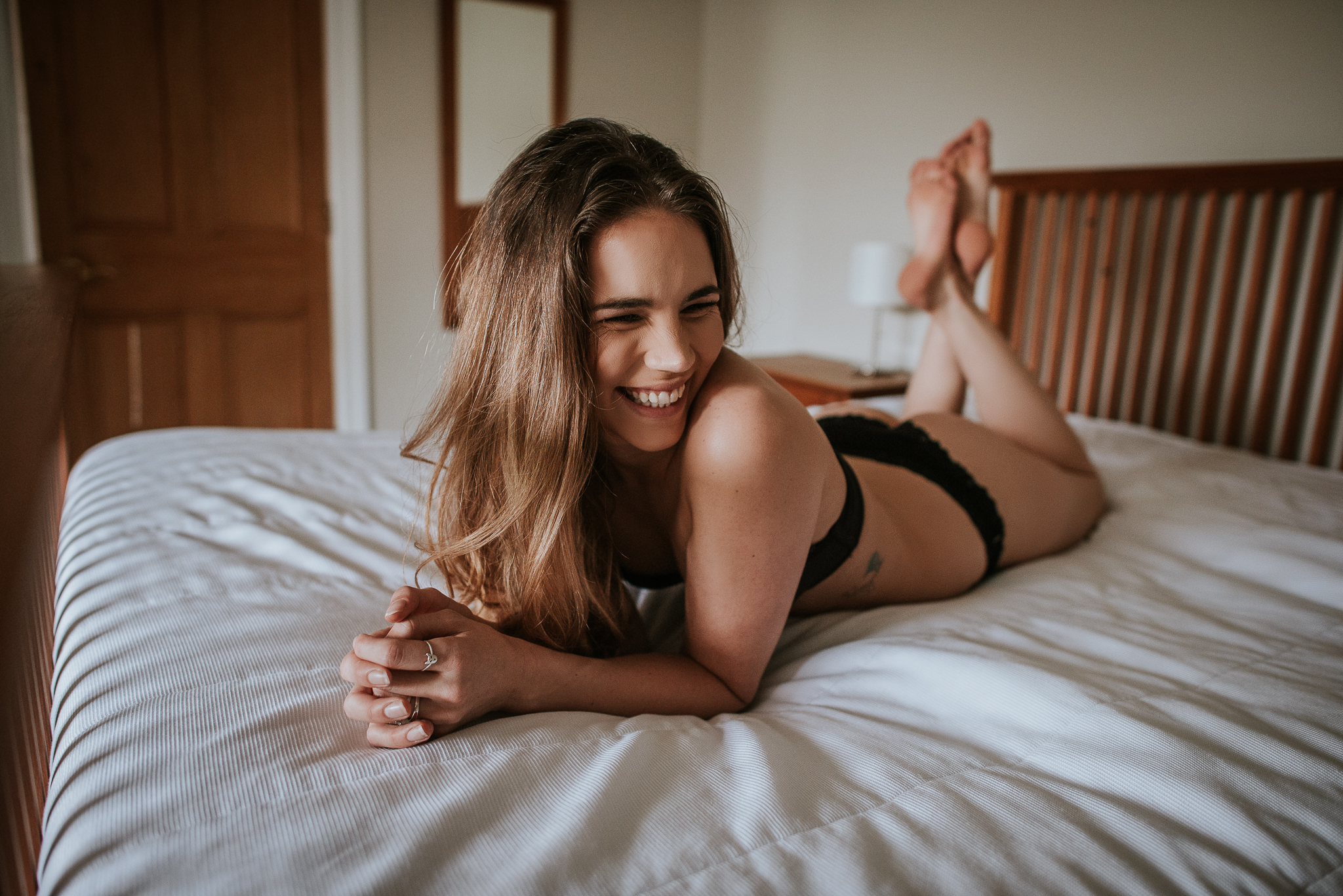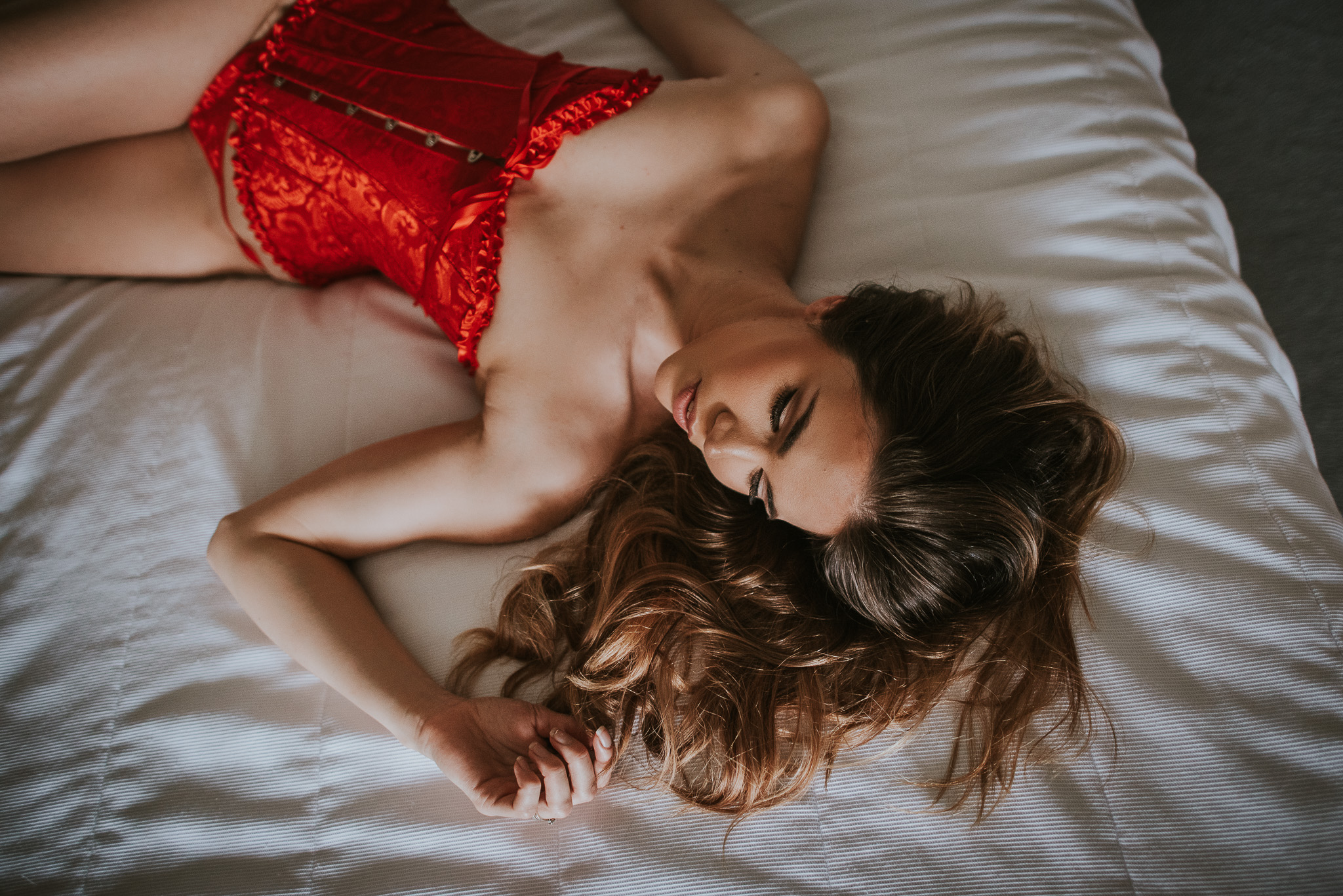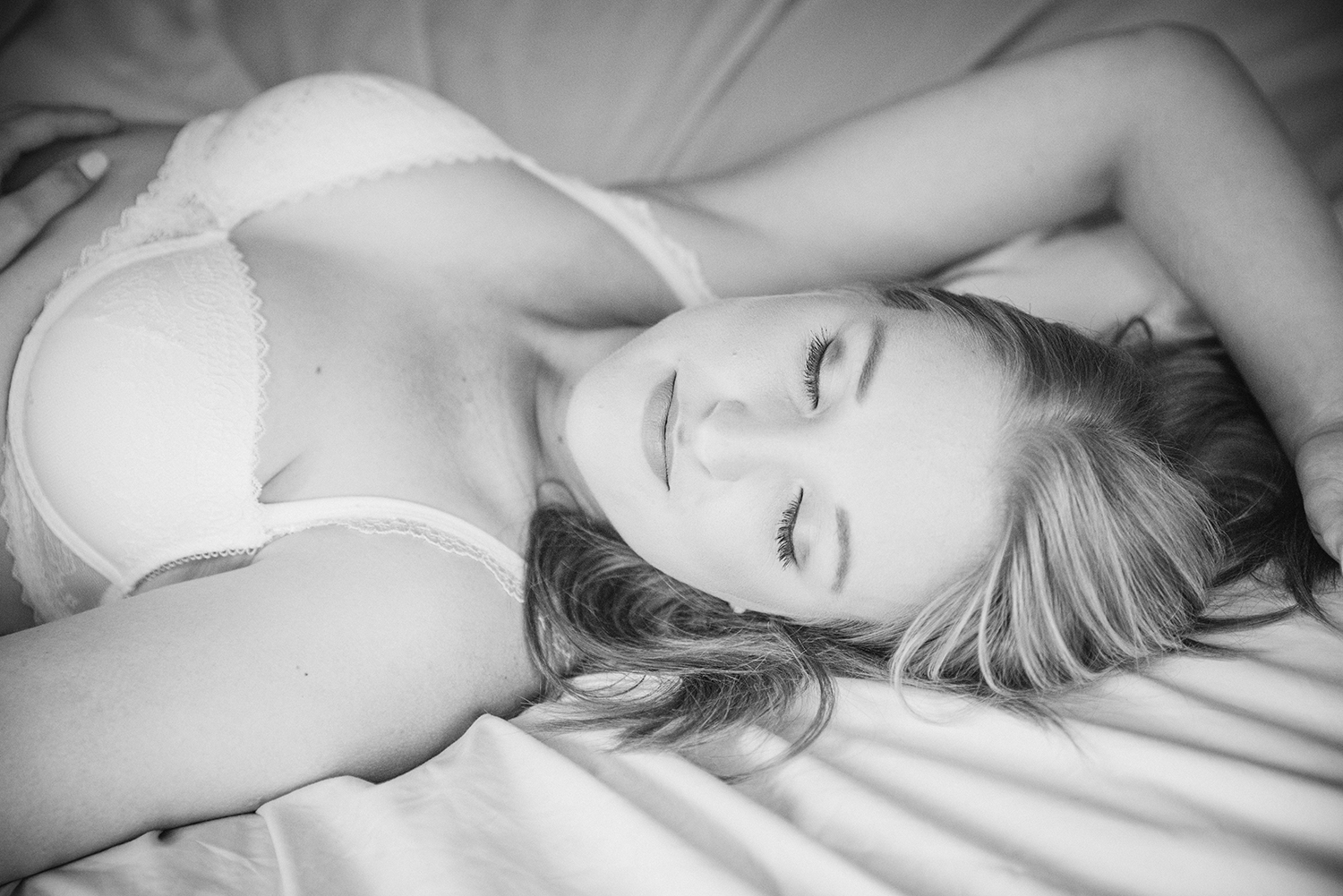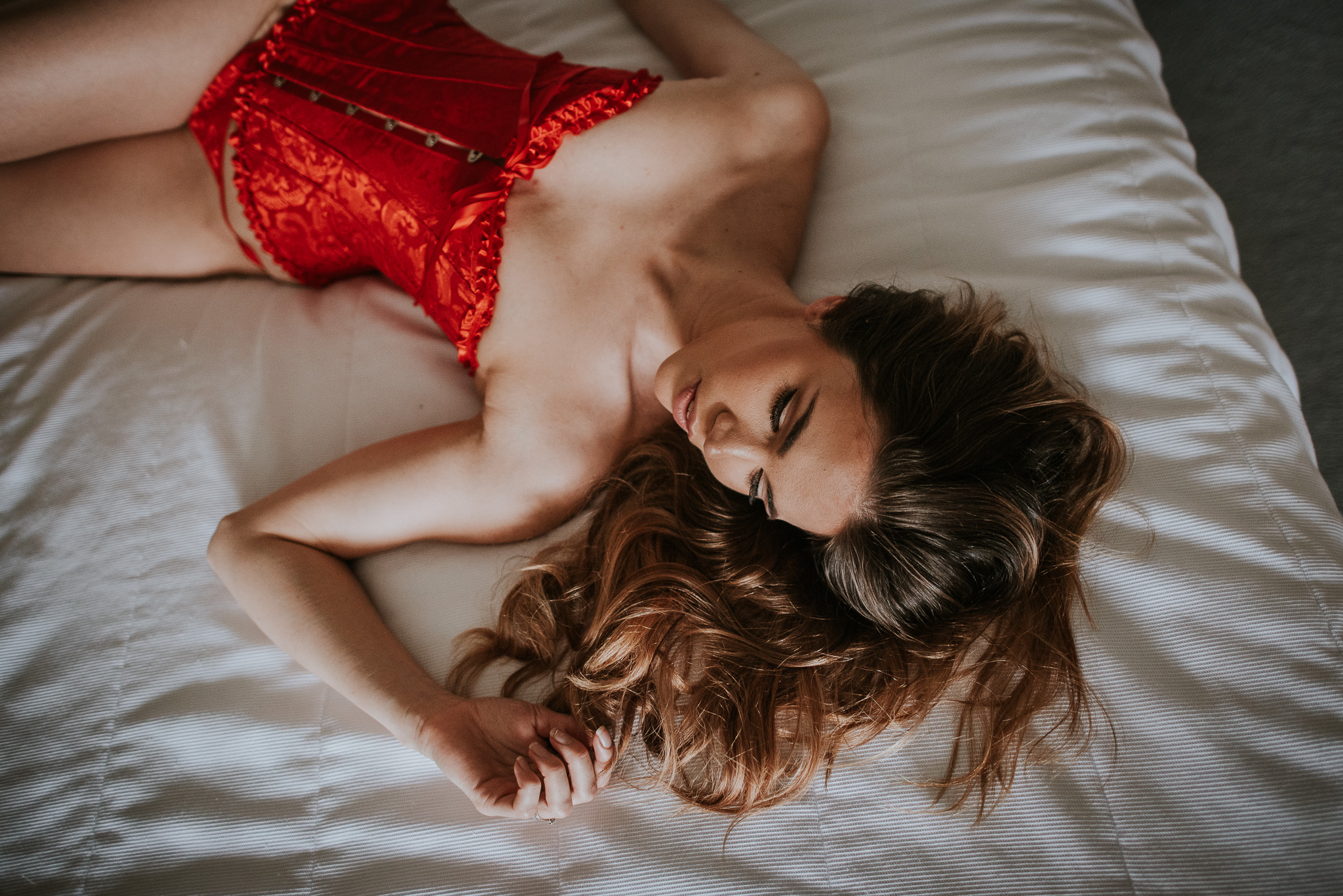 Boudoir has become a very popular type of photography, perfect if you are getting married, want to surprise your partner, celebrate a birthday, or even just want to celebrate your body!
I believe every woman is beautiful, no matter what shape or size; it has taken me several years to accept myself and love who I am and who I have become. You know when you book with me you are booking someone who understands how nerve wracking it is to stand in front of a camera, thats why I always love to make your photoshoot fun, and something you will remember for years to come. For me Boudoir Photography is about celebrating ourselves and who we are. When I get comments from women about how much they love their photos I know I have done my job. After years of being bullied, being self conscious about myself, trying all sorts of fad diets and some not-so-desirable weight loss tricks - I know how important it is for women to love themselves for who they are.
The biggest obstacle that I hear is that people want to lose weight before they go in front of a camera, I get this, I also feel the same way. But you are beautiful no matter what size. I have taken weeks of training, to learn Boudoir posing for any shape and size to bring out a womans true beauty, so there is no need to worry about looking overweight in photographs. Contrary to popular belief, the camera never adds 10lbs, bad posing does.
If you are after a fun, empowering experience please get in contact and let me show you how amazing you are!
PRICING
Boudoir session fees are $1499, this includes a pre-consultation, Hair & Make-up from a leading expert in the industry, your photography session (up to 2 hours), photography location, unlimited outfit changes, and your personal ordering session.
Other Products are purchased on top of this session fee as per below:

ALBUMS
Elite Queensberry Album (includes Silk Cover, and textured fine art paper). 8x8 or 10x7 sizes - 8 pages (16 sides) - $500
8x10 FOLIO BOXES
10 Matte Boarder Prints in a beautiful gift box - $500
20 Matte Boarder Prints in a beautiful gift box - $950
PRINTS
Loose Prints
8x6 inch Print - $20
8x10 inch Print - $30
11x14 inch Print - $40
Matte Border Prints
8x10 inch Matted Print - $45
11x14 inch Matted Print - $60
*please note that when a boudoir shoot is booked as part of a wedding package, hair and makeup are not included. For pricing information please refer to my Portrait Prices